I adore summer. The ability to relax (I do know what that word means), read books that are of my choice and not kid choice, hang out with friends and family, and just have a life outside of the classroom. Normally by this part of the summer I have read at least 2 professional books, previewed new read alouds, and thought through my first quarter projects. NOT THIS SUMMER! I have not even thought about school besides pinning a million and one things to my school boards. It is so liberating to finally know, after 3 years in the same grade, that I do know what I'm doing! YESSSS! FREEDOM!!! Now the hope is that I will be able to continue to procrastinate school work till August. That'd be lovely. :)
So, after spending my night catching up on some of my favorite teacher blogs I found this cute blog...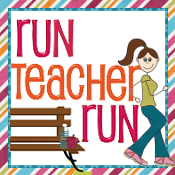 I LOVE the currently questions that you and your pal...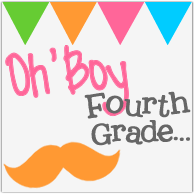 So here is my "Currently" for July.